We're already at Week 2, which means I need new goo to review.
Given that my products span just about every beauty category, I'm kind of pulling things at random that I can be sure I'll use daily so that I can fairly and accurate review them all. So, in light of that, I've made myself a complete "face" for this week and I'll see how I like it by next Monday.
1)
Milani Baked Blush in Dolce Pink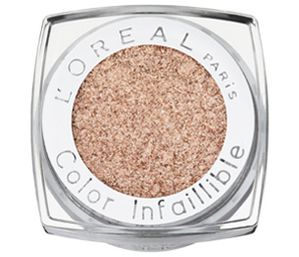 4)
Marcelle Golden Glow Face Powder
5)
Revlon Photo Ready Concealer in Light/Medium
And that's it for this week.
Let me know if you'd like to see me do swatches or before-and-after photos. I know that they can be more helpful in reviews so you aren't just going on my word alone. My camera is on the fritz right now and my back-up camera isn't the best, but I can give it a try.