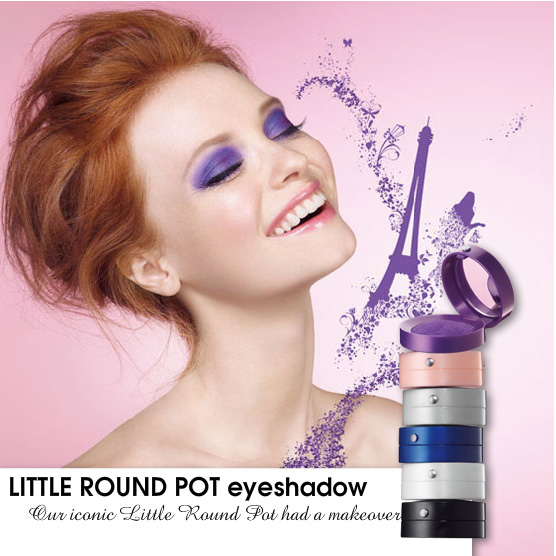 Not that this is helpful to me now, but I have finally found the best location in Canada for any and all Bourjois Cosmetics needs. While the Shoppers Drug Mart at Metrotown has an okay selection, the
1202 West Pender Street location (on the same side as the Waves coffee house and across from the 7-11) has the best set-up I've seen yet. They have nearly all of the little round pot eyeshadows, blushes, a huge number of the mascaras, the foundations, bronzers, etc.
If you're looking desperately for a good place to buy all of the Bourjois products you've seen on British guru channels, this is the location I'd go with to avoid disappointment.
They also have the best Soap and Glory selection I've seen yet as well -- including Flake Away, Hand Food, Clean on Me and nearly all of the moisturizers and lip plumpers.
Happy Shopping!
Disclaimer: Not that this isn't obvious from the picture quality of my reviews, but this blog is not sponsored, nor do I receive free items or money for plugging particular stores or brands. The "goo hoarding" reviews essentially imply that this is all stuff I've bought, but I wanted to be absolutely clear about this, given the nature of this particular article.